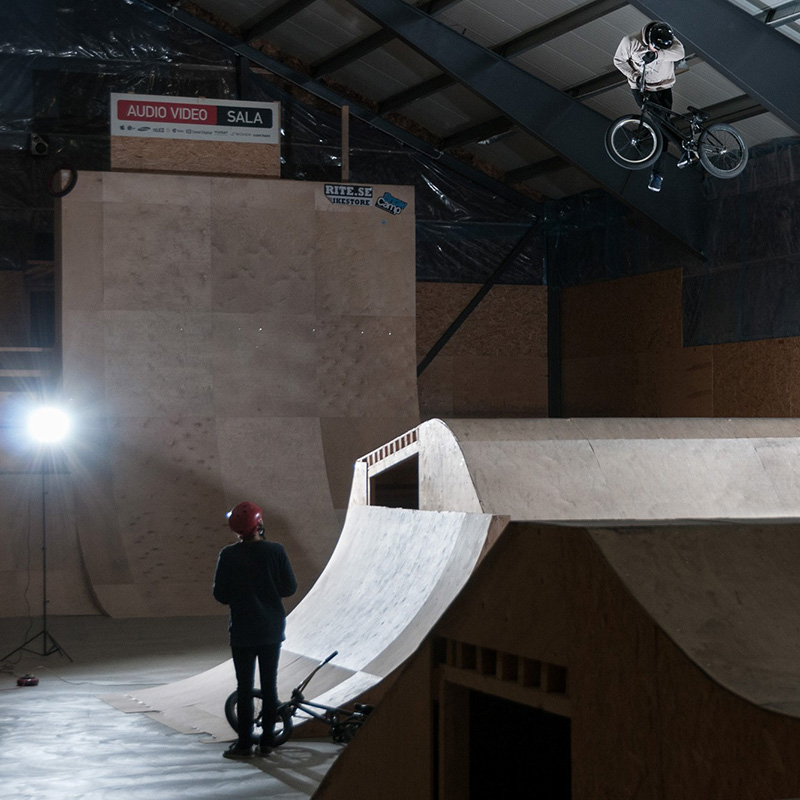 Perfect light. Each time.
With Photos LED panel you are guaranteed a natural light. Each time. Wherever you are. Whether you work as a world-traveling professional photographer or amateur, we deliver a light source based on advanced technology. Easy to use. This product was initially initiated by photographers, who have since been involved and influenced all development of the panel from start to finish. We want to make it possible for everyone to light well, even if the budget is not that big.
Take part in a Shoowreel from the production company RGNR Studio, which illuminates with LED panels from Photos.
Simple function. Slim construction.
Foton LED is a self-developed LED panel for the photography and film industry, with high-tech lighting, which is also easy to use. Found among other things at Kameradoktorn in central Stockholm.
High quality LED
The light sources in our panels are specifically selected to provide high evenness, efficiency and color reproduction. Gives a true-to-nature and homogeneous glow.
Three brightnesses
Foton LEDpanel has three different brightnesses that are easily selected with a slider under the panel. The strengths are 50%, 75% and 100%.
Made in Sweden
Our products are made in Sweden. All production takes place at our facility in Rosersberg, from suppliers spread across the country.