An LED module from Lightronic maintains extremely high quality. Our goal is for our products to function without problems, for a long time. Therefore, we only use high-quality components from well-known manufacturers. We offer LED modules from our standard range that you can order directly. We also offer help with developing and constructing your unique solution.
Our many years of experience in LEDs and applications means that we can offer you the most reliable and optimal LED modules and LED solutions on the market. Search among ours LED products directly here on our website or contact us for a consultation regarding the development of a unique solution. Below are our LED modules divided into their four product categories, Spot, Line, MID power and Street.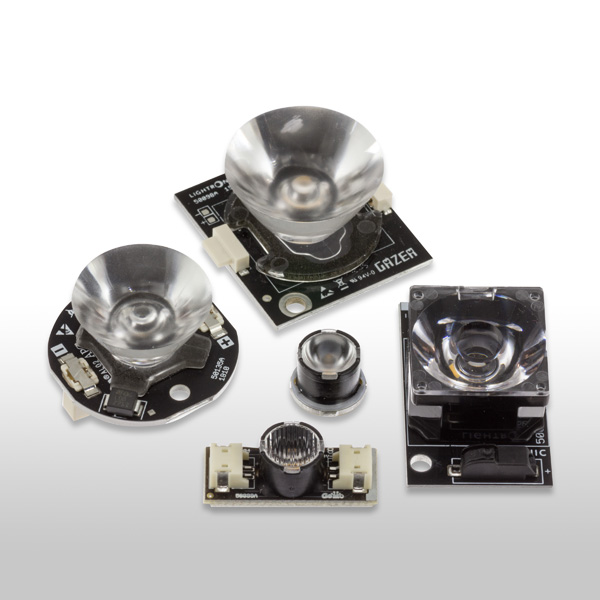 LED modules with a single light point. Round or square. For mounting in most lamp housings - round, linear, square. Both white and colored light.
Elongated LED modules. Perfect for mounting in linear profiles. Choose from white, RGB or RGBW variants.