News
Latest news in LED modules from Lightronic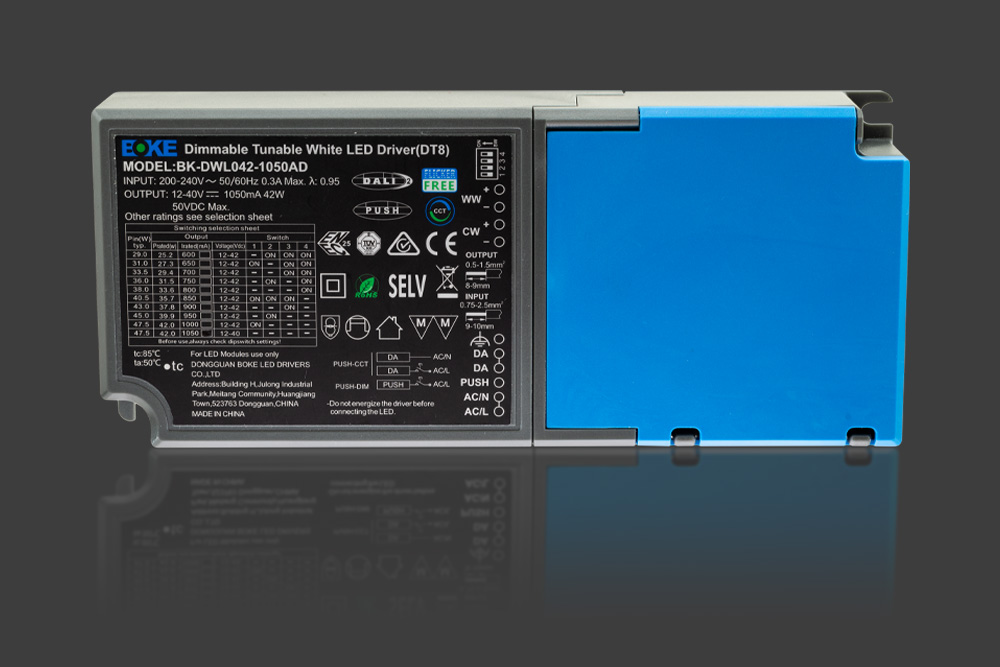 06 May, 2021 Constant current 42W with DALI2 and Push - from new supplier BokeTo be able to steplessly regulate color temperature and luminous flux, LEDs with two different color temperatures are required. For these, a driver is needed that can interpret control signals and ensure that the correct diodes ...
Read the whole news
Om Lightronic
Experts in LED modules
Experts in LED
Lightronic was founded in 2008 and since then has been conducting operations specialized in the field of LED technology. We offer complete products as well as development, construction and consultation within LED. Both standardized products and customized solutions.
LED modules
With Lightronic If you find LED modules in our standard range for direct ordering, we can also help you develop a unique solution. We use only high-quality components, together with our many years of experience with LEDs and applications, we can offer the market's most reliable and optimal LED solutions.
Consulting for resorts
We also offer Consulting in design work for the development of unique LED solutions. We undertake both complete solutions and sub-assignments. The work may include electronics design, prototypdevelopments and assembly work.
Other products
Lightronic also offers accessories for LED modules. Our range includes both electronic drive units, Cabling and optics.