Facade lighting Radisson Blu Scandinavia
A case from Lightronic
Solid colored light on the facade of Radisson Blu Scandinavia
At Radisson Blu Scandinavia Hotel in Gothenburg, there are specially composed Iris modules, designed to match the unique façade color of the building. The luminaires are designed and installed by Luxlight.
More information about Luxlight Skandinavien AB can be found at www.luxlight.se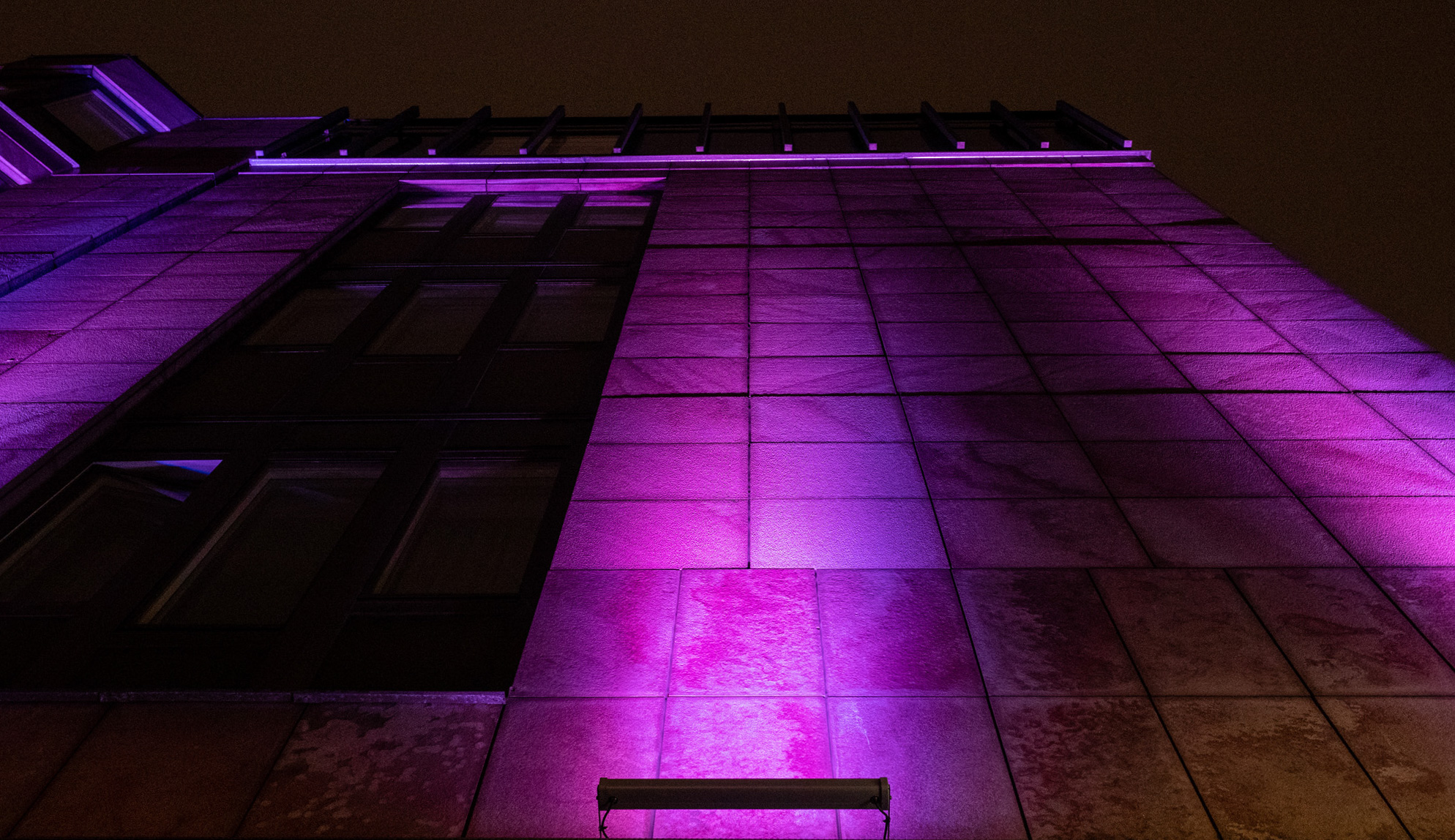 The colored fixed light on the hotel's façade gives the building a powerful impression on Södra Hamngatan 59 in Gothenburg. The hotel, with its 355 rooms, is located in close proximity to Gothenburg Central Station, to which we have also been involved in the LED production for the facade's lighting.